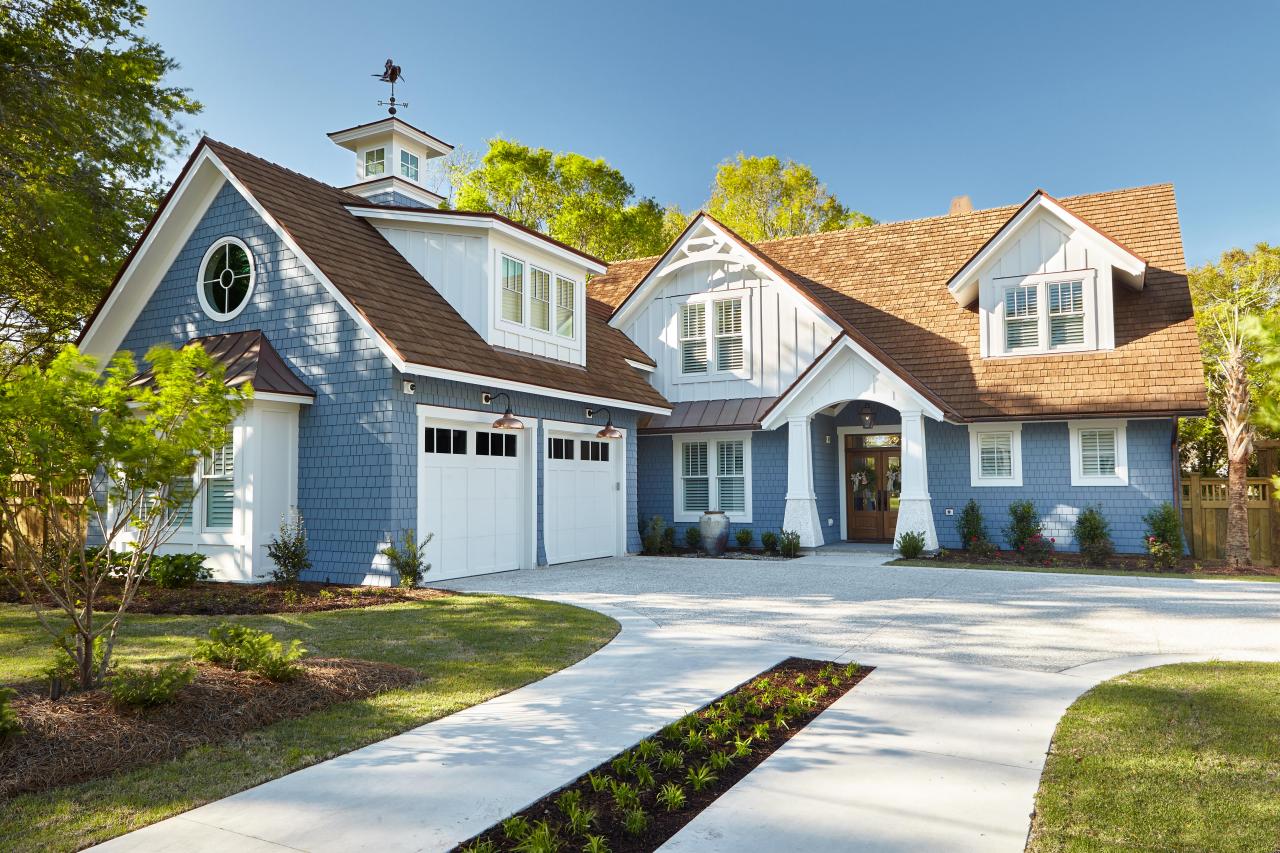 The joy that comes with owning a home is indescribable. Besides accommodating you and your family, your home can also act as collateral for accessing financial resources from various financial institutions and lenders. With this in mind, you have every reason to ensure that you constantly increase the value of your home periodically. Whether you plan to sell your house or continue residing in it for an extended period, home improvement remains a critical activity that you should never hesitate to undertake.
How to increase the value of your home?
Contrary to the popular assumption that home improvement is a costly undertaking, knowing how to go about this activity can save you a lot of money and significantly increase the value of your home. Here are some critical tips to help you increase your home value;
Add usable square feet
This is probably one of the key areas to focus on when you seek to increase your home's value. Keep in mind that homes are usually valued as per available livable square feet. One way to achieve this objective is by adding a separate mother-in-law suite. Just like the name suggests, this room could be useful in accommodating your in-laws and other close relatives. Friends who visit you can also spend the night there when they stay till late, and you don't feel it's safe for them to drive back to their homes.
Spruce it up with fresh paint
Painting does wonders in face-lifting your home and giving it a completely new look. As you work on painting the interior part of your house, remember to put great emphasis on the outer features as well. Potential home buyers will begin to contemplate buying their home as soon as they walk in through the gate. Ensure that the gate, the front door, and window panes are nicely painted to give a more impressive look.
Clean and declutter
However much your home is sophisticated, it will only be attractive if it is clean and organized. Take time to organize your kitchen and bedroom cabinets; outside cleanliness should also be emphasized. The front porch and backyard areas should be well maintained. A serious home buyer will pay keen attention to the house environment to determine whether it's safe for their family.
How to finance home improvements?
Even though some home improvement activities can be done without money being involved, many of them demand substantial financial resources. If you are stuck on how to acquire funds for increasing your home value, here are possible financing options;
Personal loans
One key benefit of personal loans is that they are easy to process and access; you do not need to put up your house or car as collateral, since personal loans are unsecured. Personal loan lenders give up to thirty-five thousand dollars for home improvement purposes.
Cash-out refinance
For homeowners intending to carry out major home renovations, cash-out refinance is the best option. Under this arrangement, you are allowed to borrow huge sums of money provided you have built equity in your home.
0%APR credit
This form of credit is suitable for homeowners in need of small amounts of money; with an APR credit card, you can receive loans with no interest attachments as long as balances do not go beyond 18months. Remember that the moment your APR offer ends, your card's interest rate will switch to a much higher rate, which will end up costing you more.
A home that is not constantly improved faces the risk of drastically depreciating in value. Such a scenario can lead to an absurd outcome where you are compelled to sell your house at a lower rate. As discussed in this article, the work of increasing the value of your home does not have to be a hectic affair. You can choose to go for financial assistance in case you feel overwhelmed.